Tyler J. Threehouse, Esq.
Tyler is the owner and attorney at Threehouse Law Firm. Growing up in Allegany, New York, he aspired to be an attorney at a young age. Tyler graduated from Daemen College in 2011, Summa Cum Laude, with a Bachelor of Arts degree in Political Science, and a minor in Psychology and Criminal Justice. After college, he attended the State University of New York At Buffalo Law School, where he graduated from with a Juris Doctor degree in 2014.
After being admitted to the New York State Bar in 2015, Tyler practiced law as a personal injury attorney in Buffalo, New York. As a personal injury attorney, Tyler focused on helping clients through difficult situations as they took the steps to regain their life following a traumatic event or injury. In 2016, Tyler joined Reisner Law Group in Olean, New York, where he shifted his focus to several new practice areas: estate planning, asset protection, and elder law. Since that time, Tyler has devoted himself to serving residents of the greater Olean and Western New York area, and strives to support and give back to the community that has supported him and his family over the years.
In January 2018, Tyler started his own firm, Threehouse Law Firm, which took over Reisner Law Group's Olean office location. Now as an independent law firm, his firm's practice continues to focus on helping people and serving our community. Through providing assistance, advice, and planning for our community's residents, Tyler strives to educate and provide peace of mind to his clients by designing and delivering highly customized estate plans for them.
Tyler prides himself on providing excellent customer service, delivering peace of mind to his clients, and providing a fulfilling place for the firm's team members to work. The firm's team-oriented approach and passion for helping its clients allows the firm to develop meaningful relationships with its clients, something that is very important to him.
Although Tyler is very passionate about his career, the most important thing to him is family. Tyler spends most of his free time with his wife and three children, and their dog, Teddy. He likes to spend time doing things with his family, hunting, and spending time at his family's camp. Tyler also enjoys golfing, playing ice hockey, and cheering on the Buffalo Bills, Buffalo Sabres, and New York Yankees.
Admissions:
State of New York (2015)

United States District Court for the Western District of New York (2015)

Commonwealth of Pennsylvania (2020)
Memberships:
Cattaraugus County Bar Association (member and past President)

New York State Bar Association

Trusts and Estates Section

Elder Law and Special Needs Section

National Academy of Elder Law Attorneys

Lawyers With Purpose
Affiliations:
Cattaraugus Region Community Foundation

Member, Board of Directors

Committee Member (Marketing/Donor Development/Human Resources)
Kelsey is a paralegal at the firm who assists with probate, estate administration, trust administration. She is also the firm's Funding Coordinator, who assists clients with funding their trusts once they are created. She joined Threehouse Law Firm's predecessor firm in 2017 after spending several years in the medical and financial industries, and has been with Threehouse Law Firm since it opened in 2018.
In her free time, Kelsey enjoys spending time with her family and friends. She also enjoys cooking and camping. Kelsey's favorite part of working at the firm is helping our clients ensure that they are protected and their families are planned for.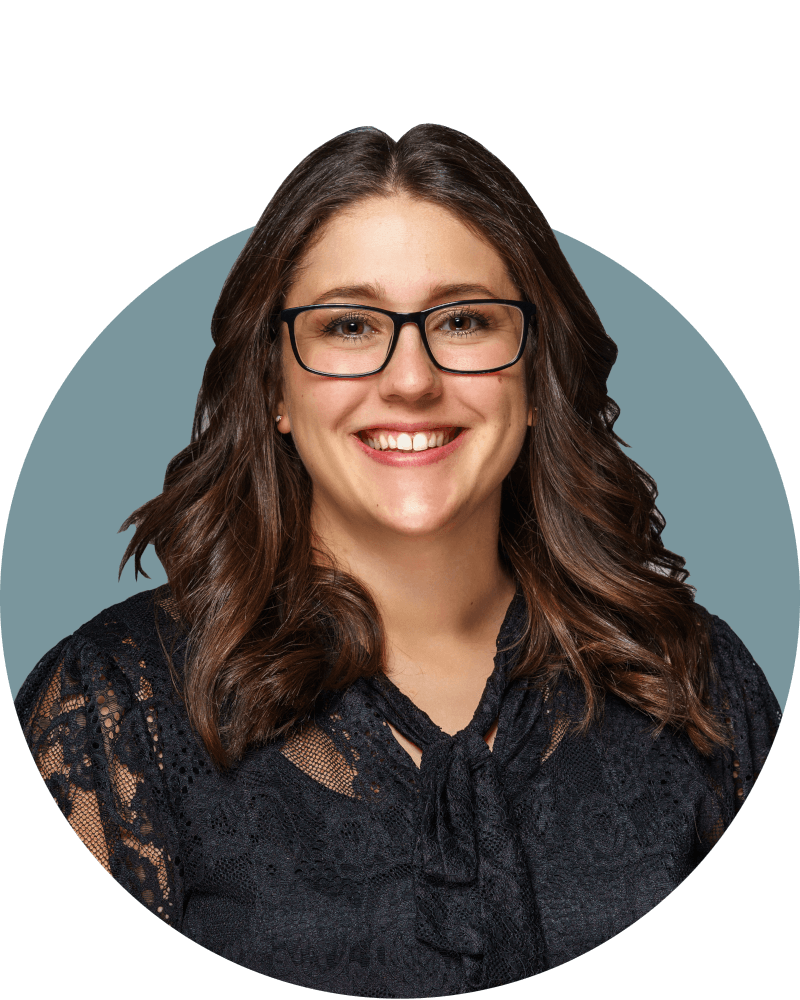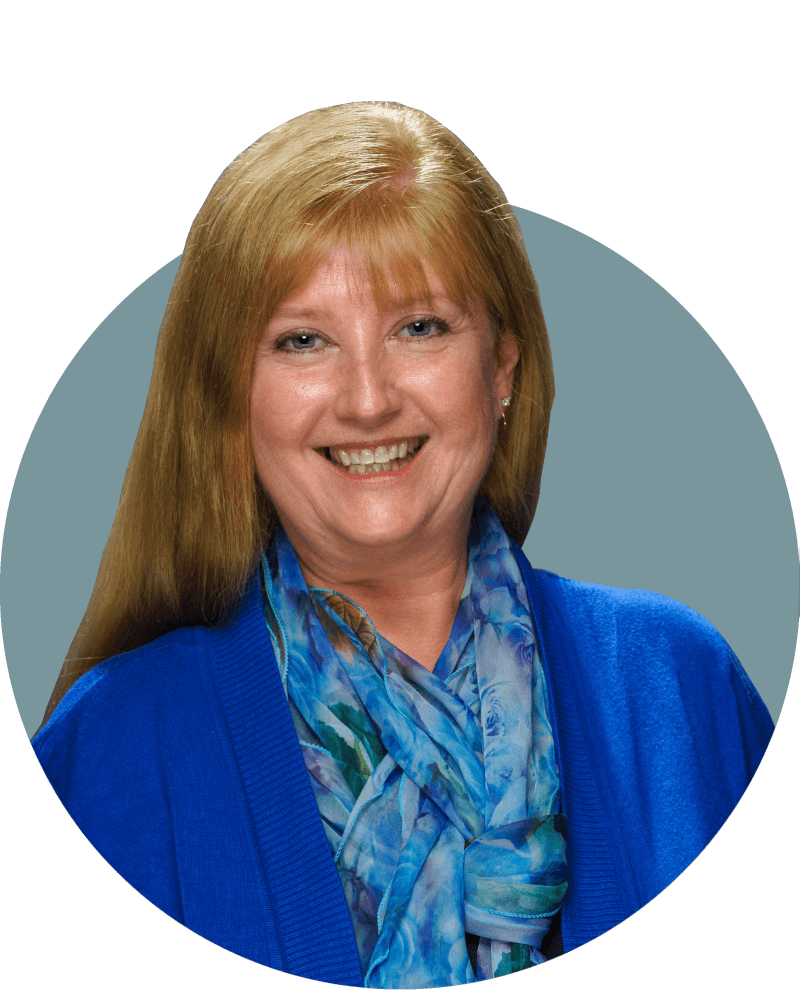 Director of Operations & Medicaid Coordinator
Barb is the Director of Operations and Medicaid Coordinator for the firm. She also handles Marketing and Client Services. As a nurse, her long career in healthcare public and customer relations gave her the ideal background for helping our clients through situations that can often be stressful and confusing. She made the change to the legal field in 2016, joining Threehouse Law Firm's predecessor firm, and has been with Threehouse Law Firm since it opened in 2018. Barb derives a great deal of personal and professional satisfaction from maintaining an environment in which the attorney and staff have everything they need to help our clients succeed.
Having grown up in Olean and Allegany, Barb will be familiar to many of you as she greets you at the desk or on the phone.  When not at work, she enjoys camping, hiking, gardening, and birding. She's a volunteer at several State Parks in Pennsylvania, where she now makes her home.
Holly is a paralegal at the firm who assists with drafting estate and trust planning documents, and also assists with probate, estate administration, and trust administration matters. Holly has been working in the legal industry as a legal assistant or paralegal since 2000, and started with Threehouse Law Firm's predecessor firm in 2014. Holly has been working for Threehouse Law Firm since it opened in 2018.
In her free time, Holly enjoys spending time with her family and friends. She also enjoys spending time outdoors, watching the Buffalo Bills and New York Yankees, hunting, and kayaking. Holly enjoys working with our clients to help them through difficult times, and works diligently to help make the planning or administration process as easy as possible.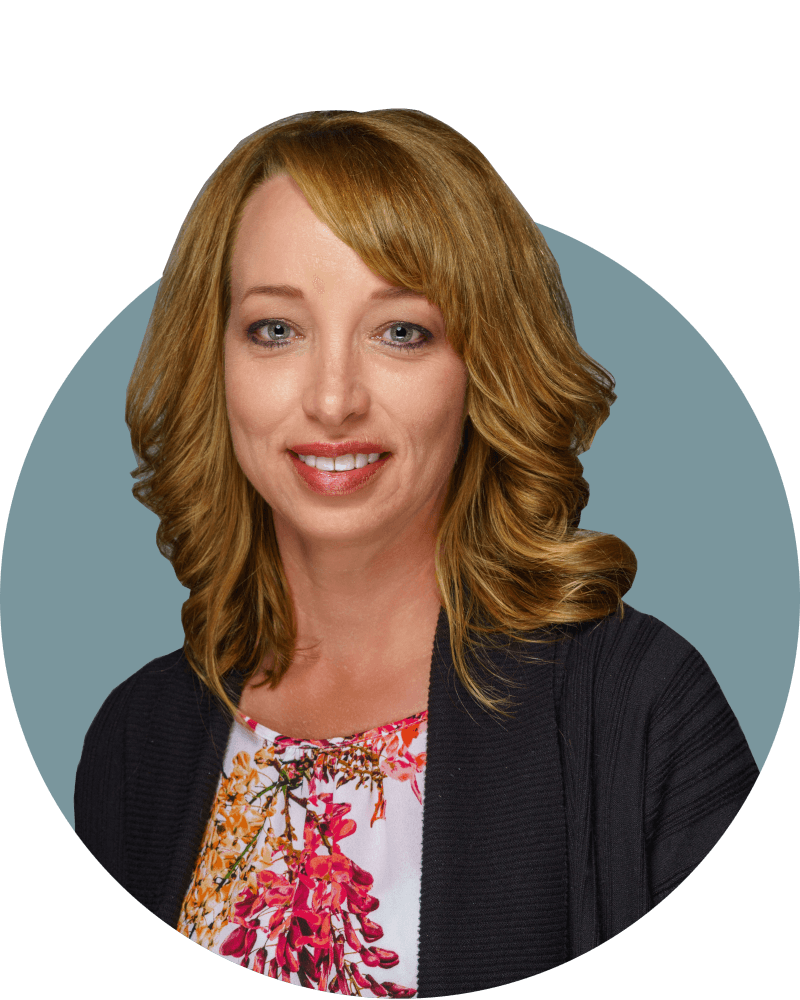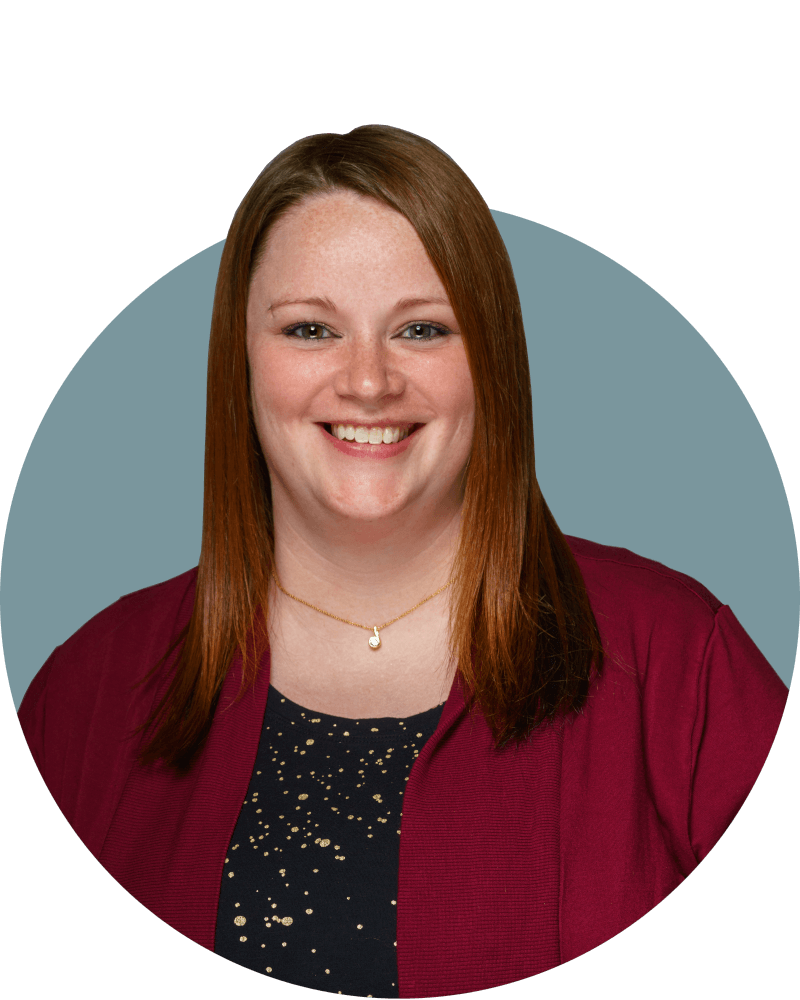 Ashley is a paralegal at the firm who assists with probate, estate administration, and trust administration. Ashley has 10 years of legal experience in total, and spent several years working for another area law firm prior to joining Threehouse Law Firm in 2020. Ashley has many years of experience handling and assisting attorneys with real estate transactions, working on residential and commercial closings, drafting legal documents, and coordinating court calendars.
Outside of work, Ashley enjoys attending and watching Buffalo Bills games, spending time with her dogs, Dexter and Remi, and spending time with her fiancé, Jon. What she loves most about her job is the fantastic work environment and helping clients directly with their needs.
All of us at Threehouse Law Firm are avid supporters of the Buffalo Bills!  You may see us in Bills gear during the season as we participate in Bills Fridays at the office.  Feel free to join in the fun by showing your support for the Buffalo Bills or your favorite team!